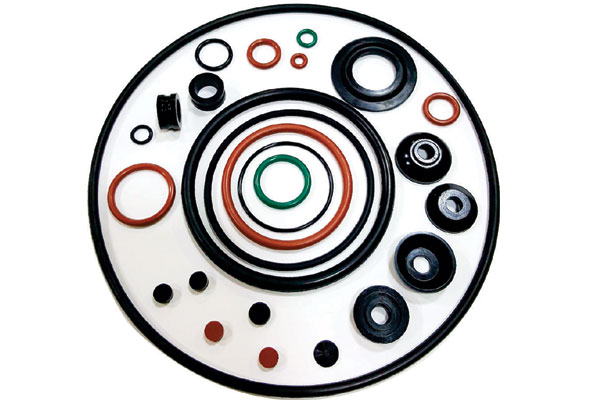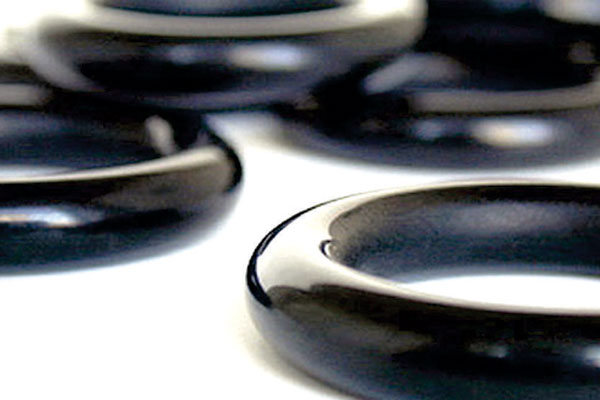 O-Rings, Pads & Washers
TRIVENI RUBBER manufactures and supplies wide variety of Rubber O-rings, Sealing Pads and Washers meant for various sealing applications.
We manufacture O-rings that are made to match the International specifications of EN 549, ISO 15500, ECE R 76, JIS, DIN, ASTM D-2000 etc.
The O-Rings comes in many different types of rubber and are based on its end use applications.
Some of the materials that the Parts are made from are…
The Compounds made to mould these rubbers, are specially designed, to match the end use application and also without compromising on the compliance to the Customer Specification.
Our speciality lies in Solving Customer problems w.r.t to sealing and offering them the best solutions that are workable, long term and cost effective.
Mould for these products are designed in-house and specially approved vendors/ mould makers are engaged in developing these moulds right from conceptto final 1st part trials.
Customisation as per customer requirements, and Standardisation of customer product ranges, helps maintain a good value chain of Inventory and it also reduces customer end costs